Tag: Athlete Performance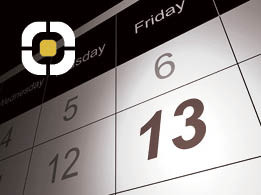 Dr. Jeff Brown talks about the importance of creating a flexible pre-game routine that will keep you away for ritual and superstition.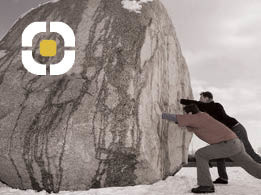 Is it possible to "Believe to Achieve"? What does this saying really mean and how can continue to grow in our performances.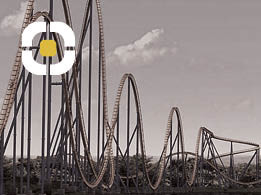 NHL hockey player, Dan Hamhuis, talks about the ups and downs that happen in a long season and how he gets back on track with...
---